The procedure can be performed under local anaesthetic or twilight sedation. We usually use a combination of VASER and Microlipo as the work is a little more delicate.
This can be done in combination with the knees if required.
Incision points can be concealed at the ankle or the back knee crease.
Calves can remain swollen for 3-6 months as they are the lowest body-part affected by gravity. Results can thus take a while before they materialise.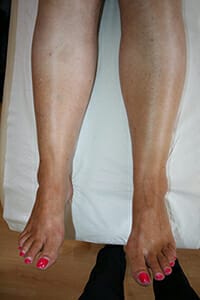 39 year old Female, Lipoedema of thighs and legs, VASER calves and ankles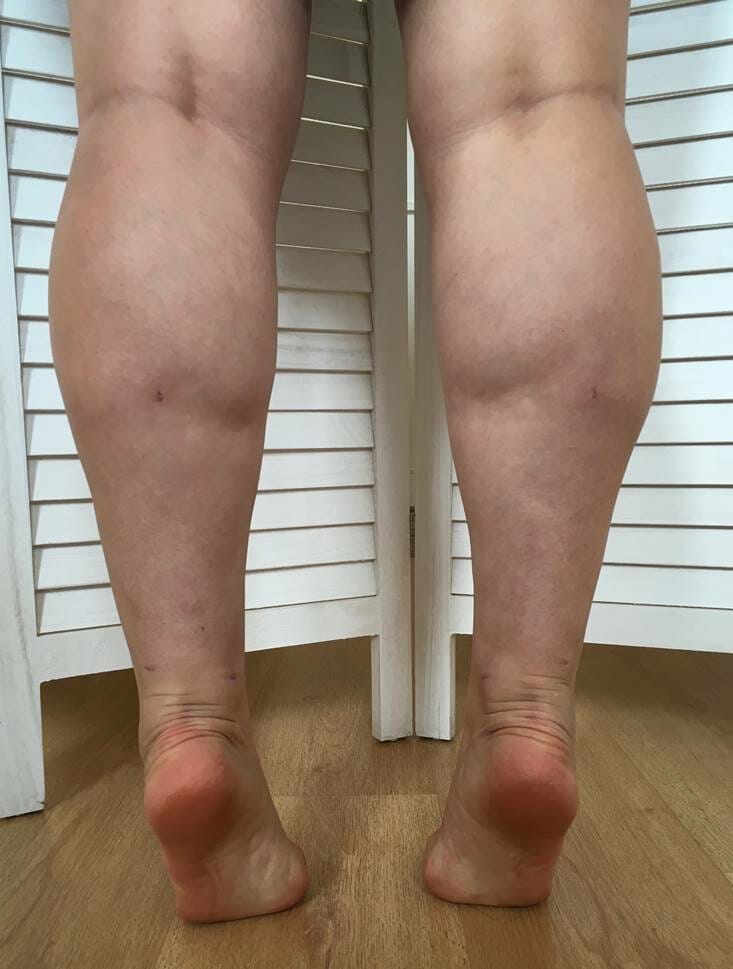 32 year old female, VASER to the calves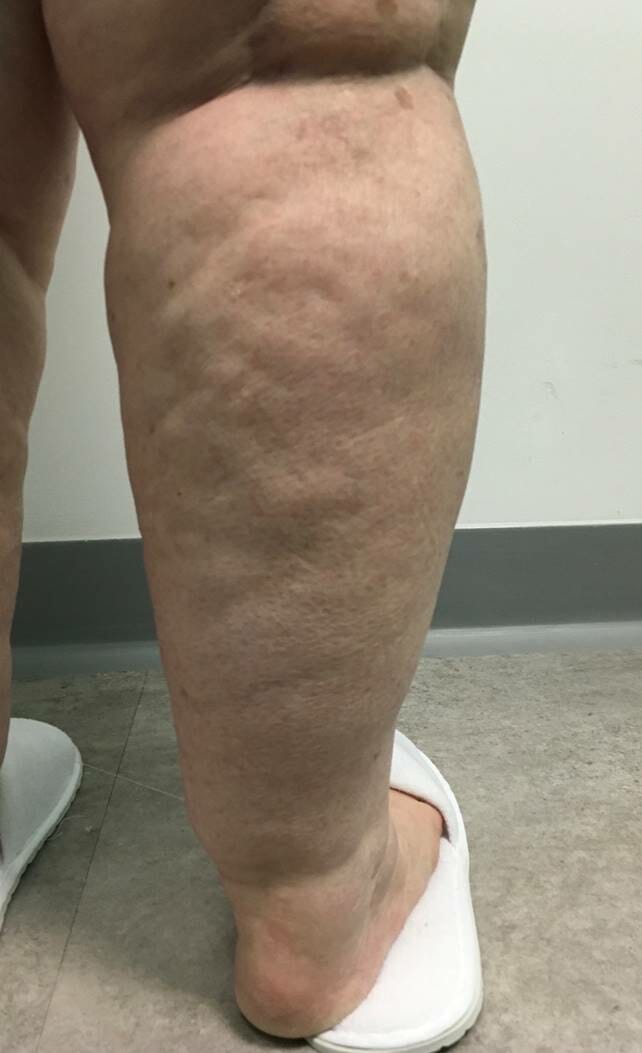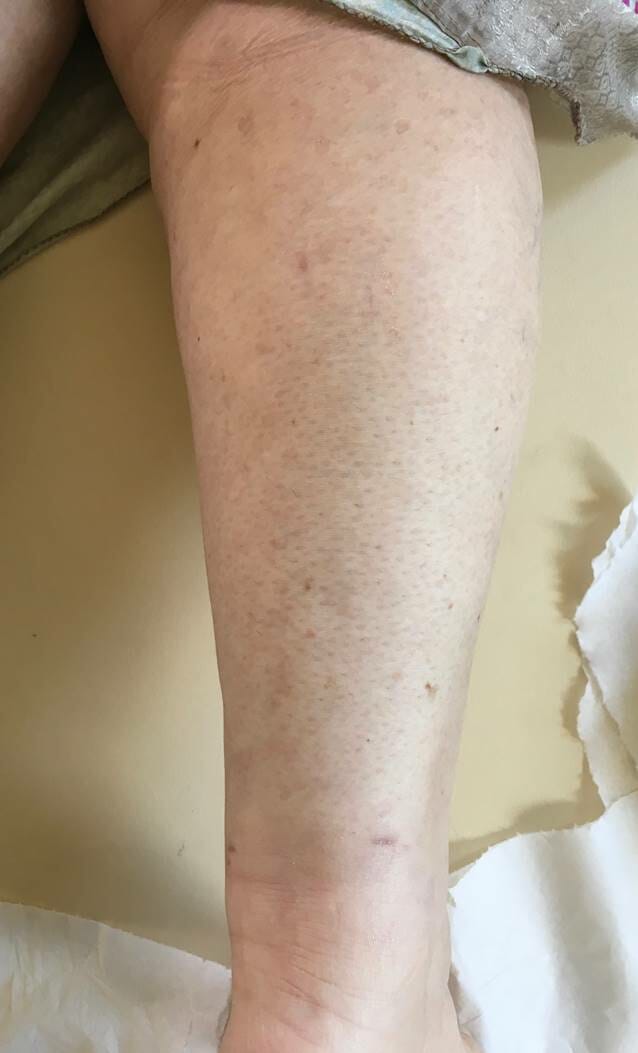 66 yr old female patient with stage 2-3 Lipoedema. VASER to the lower knee, calves and ankles before surger
65 year female with Lipoedema on calves and ankles. VASER to ankles and calves.